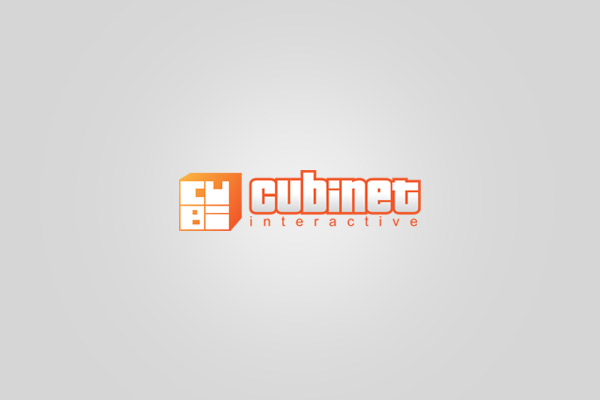 During the 2014 Budget announcement, the Malaysian Government confirmed that a Goods and Services Tax (GST) will be implemented in Malaysia, to replace the existing sales and service tax. Based on the Goods and Services Tax Act 2014 (GST Act 2014), GST will be applicable effective 1 April 2015 at a rate of 6%.
As you are aware, GST is a consumption tax to be borne by consumers. GST can only be charged by businesses which are registered for GST in Malaysia. Cubinet Interactive is registered for GST and will therefore be required to impose this new tax from 1 April 2015.
This means that Cubinet Interactive will impose GST on the supply of goods and/or services where appropriate, in addition to our other applicable fees and charges. We will issue a simplified tax invoice where GST is applicable, in accordance with the provisions of the GST Act 2014. In general, the majority of our fee based services in Malaysia will be subject to GST at the standard rate of 6%, whilst interest payments will be exempted.
Further information on GST can also be obtained from the Royal Malaysian Customs Department website at www.gst.customs.gov.my.
Should you require any clarification please do not hesitate to contact us via email at This email address is being protected from spambots. You need JavaScript enabled to view it.  or call our Customer Service hotline at +603-7954 0872