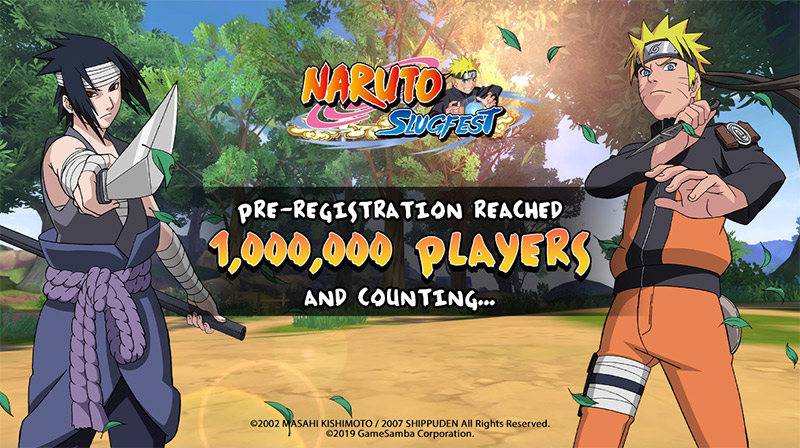 FEBRUARY 19, 2020 - Cubinet Interactive has accumulated ONE MILLION Pre-registrations (and rapidly growing) for their newest IP Game, Naruto: Slugfest—the world's first 3D Open World MMORPG mobile game adaptation of Naruto Shippuden for its Open Beta Release.
Naruto: Slugfest will be available in South East Asia, Australia and India.
The milestone achievement is a show of support by all Naruto and MMORPGS Fans across the region. Players can check the official website (www.narutoslugfestm.com).
Rewards to be unlocked are as follows: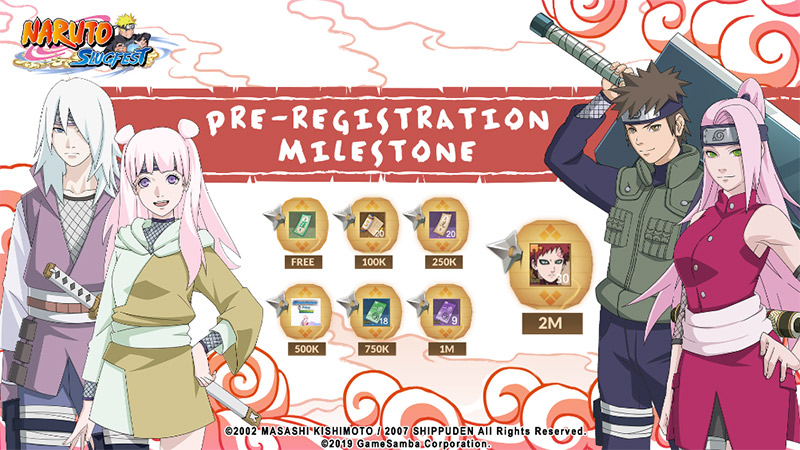 Enchant Charm I
Sand Clone x 20
Wash Amulet x 20
Title: Konoha Vanguard
Normal Ramen Voucher x 18
Advance Ramen Voucher x 9
Gaara Shards x 30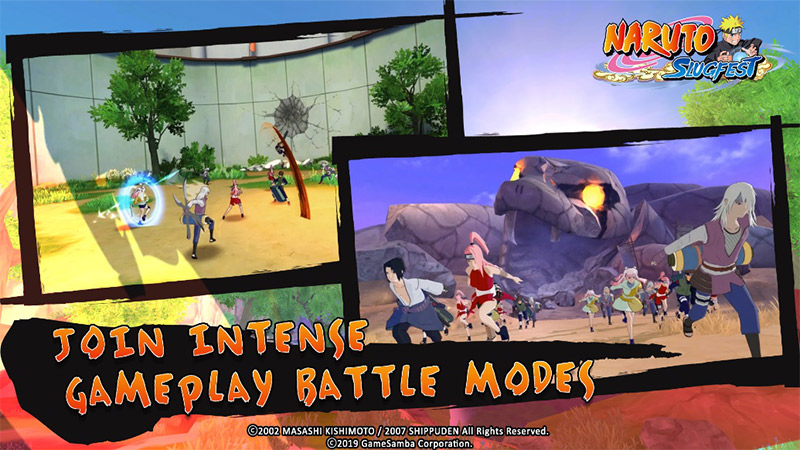 Naruto: Slugfest is jam-packed with features that will make players' ninja gaming experience unique and immersive. Naruto: Slugfest has massive PvP battles from 1v1 up to 20 vs 20, and many more! There are also Shinobi tasks that ranges from simple D-rank missions up to the most challenging S-Rank mission. Your life as a ninja is filled with features such as Life System, Mentorship System, Clan System in an Interactive World that will surely make your ninja adventure truly social!
The game supports 60 FPS to savor that intense battle moment with smooth transition. To ensure a good gaming experience, here are some recommended specifications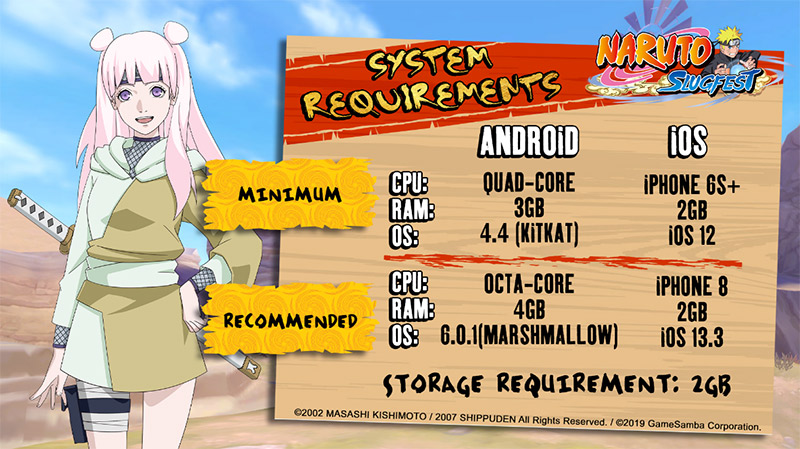 RECOMMENDED: Android 6.0.1 or above; CPU Snapdragon 835, Hisilicon Kirin 950 or above, 4GB RAM above; Storage 4GB above. For iOS users, it is recommended to use iPhone 8 (or better) for smooth performance even on high graphics settings.
Use the links below to join and receive exclusive in-game rewards once servers open:
Naruto: Slugfest  Pre-Registration: http://bit.ly/NarutoSlugfestPreReg
To get the latest news and updates, players can stay tuned on the Official Social Handles of Naruto: Slugfest below: 
Facebook Page: https://www.facebook.com/narutoslugfestsea
Facebook Group: https://www.facebook.com/groups/narutoslugfestmobile/
©2002 MASASHI KISHIMOTO/2007 SHIPPUDEN All Rights Reserved.
©2019 GameSamba Corporation.