CBT Activation Code Guide
Once the game has launched, you will be required to create your account and enter your CBT Access Code. (Refer to the image below)
Currently now issues:
Do not use Guest Login - this will delete your account progress and renders the CBT Code unusable.
Please make sure to remember your password since Forgot Password currently disabled.
After you have successfully entered the CBT Access Code, you can now enter and play the game. Please take note that the CBT Access Code is Alphanumeric can only be used 1 per account.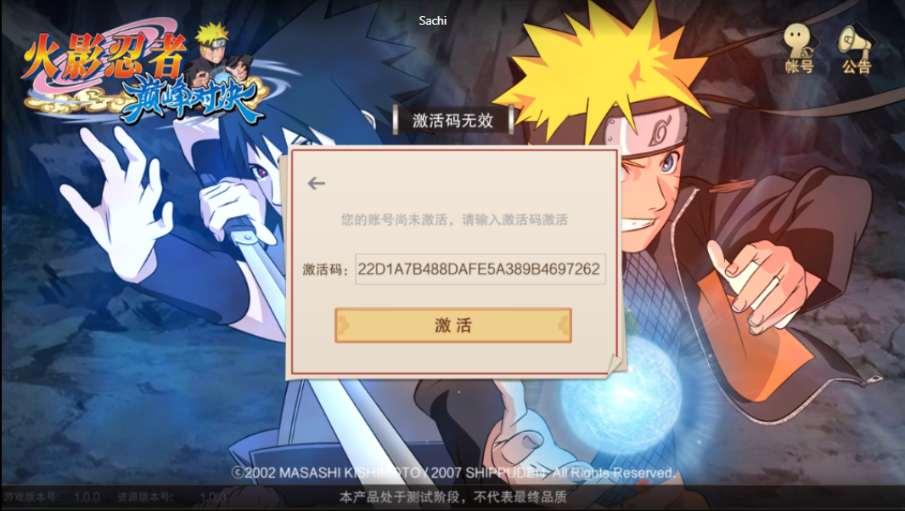 ---
Notes:
1 CBT Code per Account
Your account needs to be activated (by entering the CBT Access Code) to enter the game
Once your account is activated, you can now login on other devices.