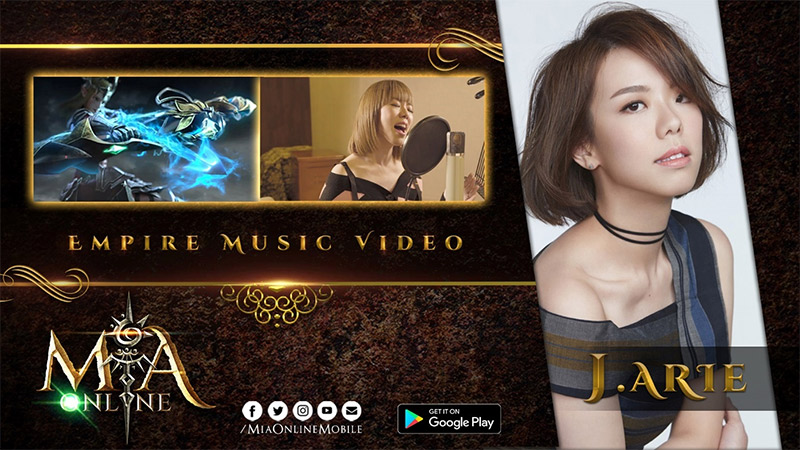 January 11, 2019 – Cubinet released the original soundtrack and music video for their newest flagship mobile game, MIA Online, almost one month after the game's successful open beta release last December 14, 2018. It's called "Empire" performed by an award-winning singer, J. Arie.
In an interview with the song producer, Jun Kung, when we asked how is it different in making the song compared with the other songs he produced, he said, "This is a very solid 4 minutes song which you could listen in the car. And after hearing this song, you would be able to link it to the game".
Prove it yourselves! WATCH: Empire by J. Arie – MIA Online Official Soundtrack
Know more about behind the scene interview with J. Arie and Jun Kung below!
WATCH: Interview with J. Arie
WATCH: Interview with Jun Kung
About MIA Online
MIA Online is an open world 3D MMORPG currently available in Google Play and soon to be on App Store and PC. Published by Cubinet Interactive, it's the newest open world MMORPG characterized by a couple of small and large-scale PvP modes such as 3v3, 10v10, and the fantastic Nation War. Players can choose from 6 unique classes, each with its own distinct style and abilities. All these are set in an amazing 3D environment guaranteed to make you not want to put your phone down!
More about the game: