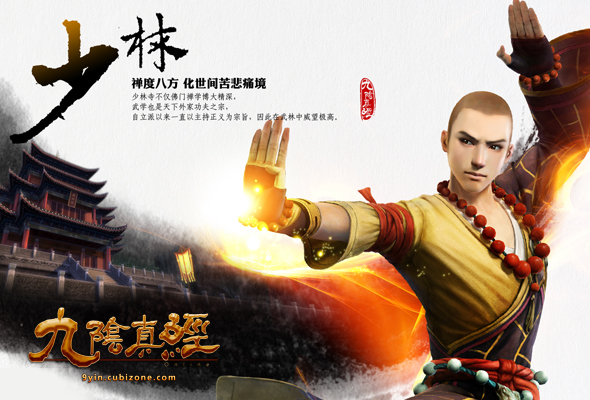 9yin or 九阴真经 (Nine Scroll Manual/Nine Scroll True Classic) is published in China by the game's developer through the Woniu (蜗牛网) portal. This game was ranked No.1 in MMOSite.com's 2011 Most Anticipated Internet Game list. The game also received numerous awards such as "2010 Most Anticipated Online Game" in the Sina China Game Weight Rank (CGWR) as well as "2011 Top-Ten Most Anticipated Internet Game" for 2010 during the Game Industry Annual Meeting.
About Suzhou Snail Digital Technology Co., Ltd
Suzhou Snail Digital Technology Co., Ltd., (also known as: Snail Game), was the first 3D online game development company in China. Snail Game started with its headquarters in Suzhou in 2000, and has since set up three subsidiaries in Shanghai, the United States and Russia.
Snail Game is targeting to be the "Premier Creator of Virtual Worlds". Through many years of research we have developed our own game engine, providing a three-dimensional interaction, game, and entertainment experiences for our users. Our vision is to create a gateway between the virtual and the real worlds through our product portfolio in the future.
With its world-leading technological capacity and unique creative design ability, Snail Game is well known in this field. It has published games such as "Voyage Century", "Age of Armor", "5 Street", "The Chosen", "Heroes of Gaia", "Ministry of War", etc.
Snail Game started with a global view and build long-term cooperation with international operators, many of its games were successfully launched in Korea, Japan, Russia, South East Asia, North America, and Europe, and other places, and have acquired millions of gamers from all over the world. With its great overseas development capability, Snail Game has consecutively received "China Cultural Games Overseas Development Award" 4 years in a row, received "China Top 10 Game Provider" 3 years in a row, and received over 30 awards from government, industry, media, and players.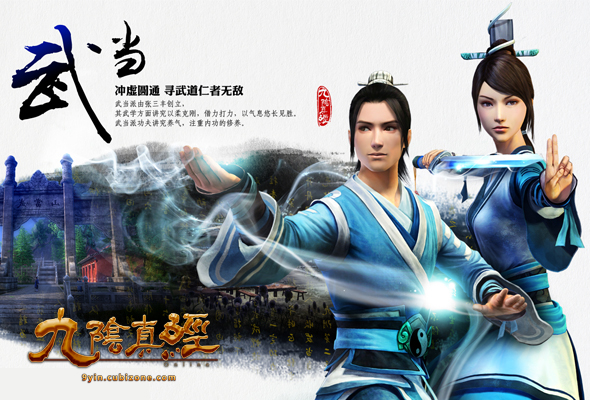 In the future, Snail Game will launch "1st Virtual", "Throne of Fire", "Bounty Bay Live - Voyage Century Web", "Age of Wushu", "Savage Horizon" and other internet products and games of different topics and areas.
As Snail Game continually to improve its product portfolio in the virtual world, Snail Game will provide the global internet with a broader and more realistic virtual world!