Ms Panatda, Marketing Manager for Cubinet Interactive Thailand, hosted a launching of their new game, Journey to the West ("JTW"), at the Asian Knowledge Institute (AKI), Interchange 21 Building, Asoke and on that day announces the Open Beta date to be on the 26th September 2013, 2 pm (Thailand time).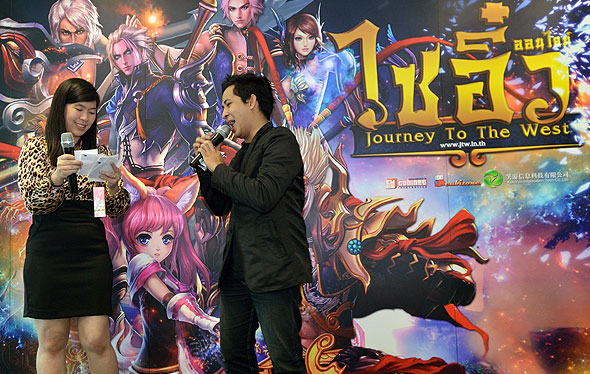 The game went thru its Close Beta which just ended on 23rd September for a week. Today, Cubinet have invited the media, press, partners, sponsors and guests to witness their soft launch. Ms Panatda started to welcome the invitees and follow by a presentation on the game feature and its differentiation. It was then followed by a Q&A session.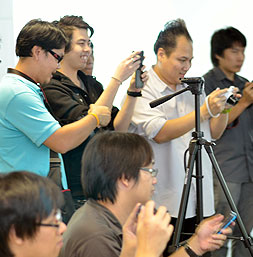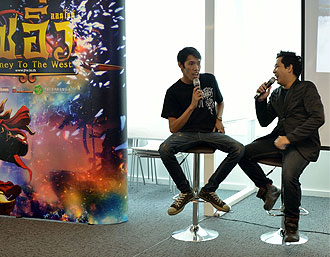 Since its introduction of the game to Thailand, it has garnered a lot of followers which we have kept them updated on the development of this game. Journey to the West (JTW) or also known as Wu Kong Zhuan in China was developed by XiaoYou Information Tech Co., Ltd. The game was inspired by the iconic character in one of the Four Great Classical Novels of Chinese literature, Journey to the West. Wukong, also known as the Monkey King is the main character in the classical novel. The game offers an original soul system which gives every player their own combat ability. There are also several transformations that the player can perform with these souls and by transformation, it is not limited just a handful wither as there are 72 available transformations. You can even transform into a huge monster. In addition to those souls, we can also collect spirits that can help us acquire new skills and they also come with their own visual effects. Aerial combat is also available, so fighting while using the awesome looking flying mounts is possible. This game was also published by Cubinet Philippines which is the first English Version known as "Forbidden Kingdom Online".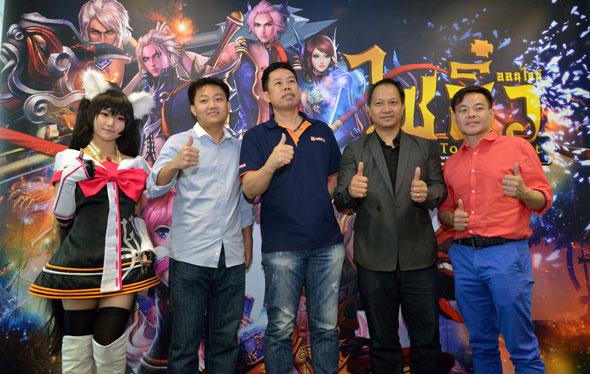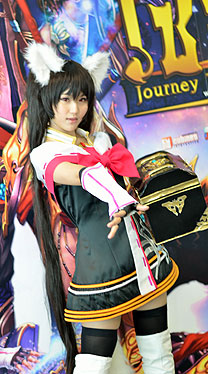 For more information, do visit our website www.jttw.in.th