The Venue:


Kuala Lumpur Convention Center: Conveniently located at Kuala Lumpur City Centre,
this is where all the fun and games took place.


The Event:

Cubizone kicked it off by giving away freebies and Mystery Gift Packs for the avid Cubizens. Following the welcome gifts are tons of activities and prizes for the participants. For the hardcore gamers comes the main event, a total of 16 representatives (8 from Malaysia and 8 from Singapore) have to battle it out on a 1vs1 tournament format to see who will emerge victorious.


In the end, 一劉備一 from Malaysia came up victorius after a 2-0 feat with 一陆軒一, also from Malaysia, who came in 1st runner up. Singaporean GAIA took the 2nd runner up spot after 一劉備一 and 一陆軒一.

一劉備一
9Yin Malaysia Champion



一陆軒一
9Yin Malaysia 1st Runner Up



GAIA
Age of Kung Fu Singapore, 2nd Runner Up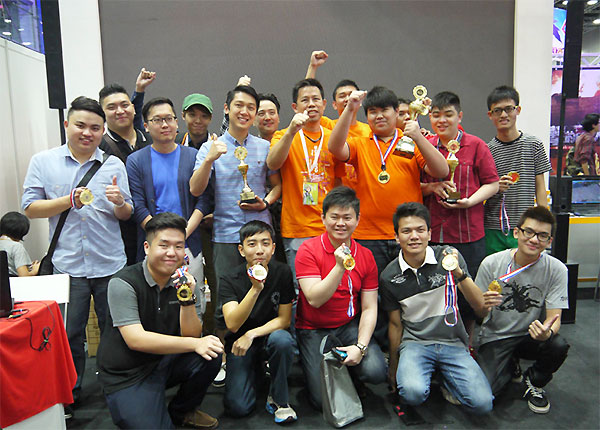 Top 16 Malaysia and Singapore Qualifiers
9Yin/Age of Kung Fu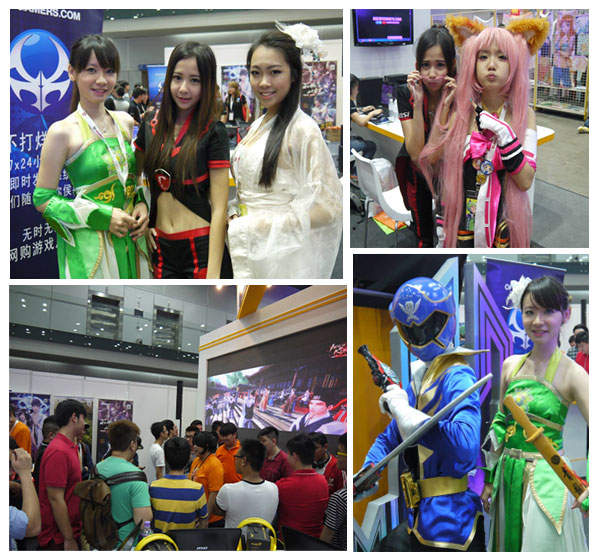 Cubinet Interactive takes pride in being a part of Comic Fiesta 2014 as we made 9Yin and Age of Kung Fu tournament and its accompanying activities an accomplishment last December 27 and 28. Comic Fiesta is a Malaysian Animation, Comics and Games (ACG) community which operates both locally and internationally.
The electrifying event packed with tons of lively activities was indeed a success determined by the unwavering gamers, cosplayers and staffs of Cubizone community.

2014 surely have passed but we have yet to rock 2015! Be on the lookout with our latest events, tournaments and activities at www.cubizone.com

Check out Cubizone Play!